Strong values and dedicated people. That's Hyperlab.
Hyperlab was founded in 2013 and has since grown into an ambitious team of creatives and technologists with a shared focus on quality, user experience and sustainable growth.
Value-driven
We believe that truly great work – as well as a healthy company culture – starts with a value-based foundation that enables both our team and clients to thrive. Sustainability is at the core of everything we do. We work with like minded individuals and companies who want to do better by the world and its people. We also enjoy an occasional coffee and play petanque.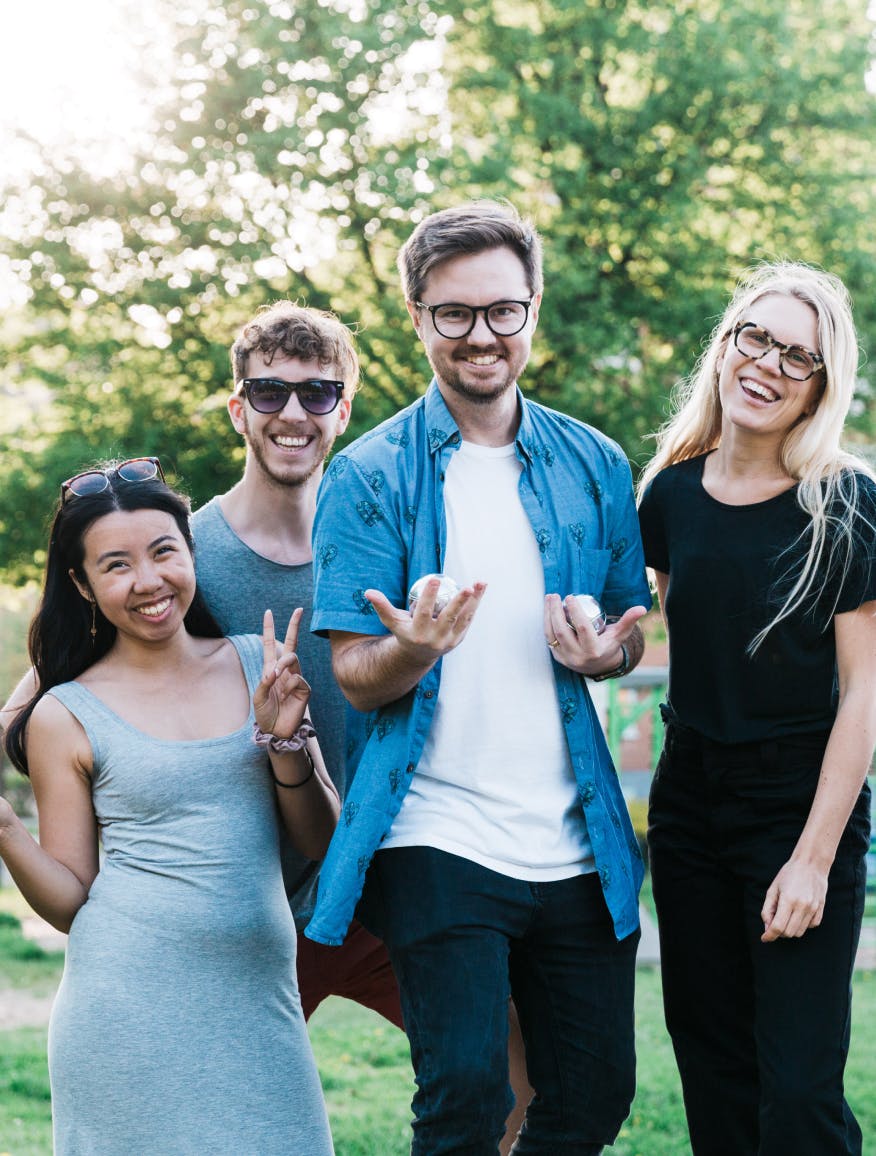 Remote-first
It doesn't matter where you are. Hyperlab has always been remote-friendly. Our team doesn't need to sit together in an office to make magic happen. We meet with clients both offline and online, ensuring every session is productive and meaningful. By the way, are you interested in how remote-first works? We'd love to tell you more.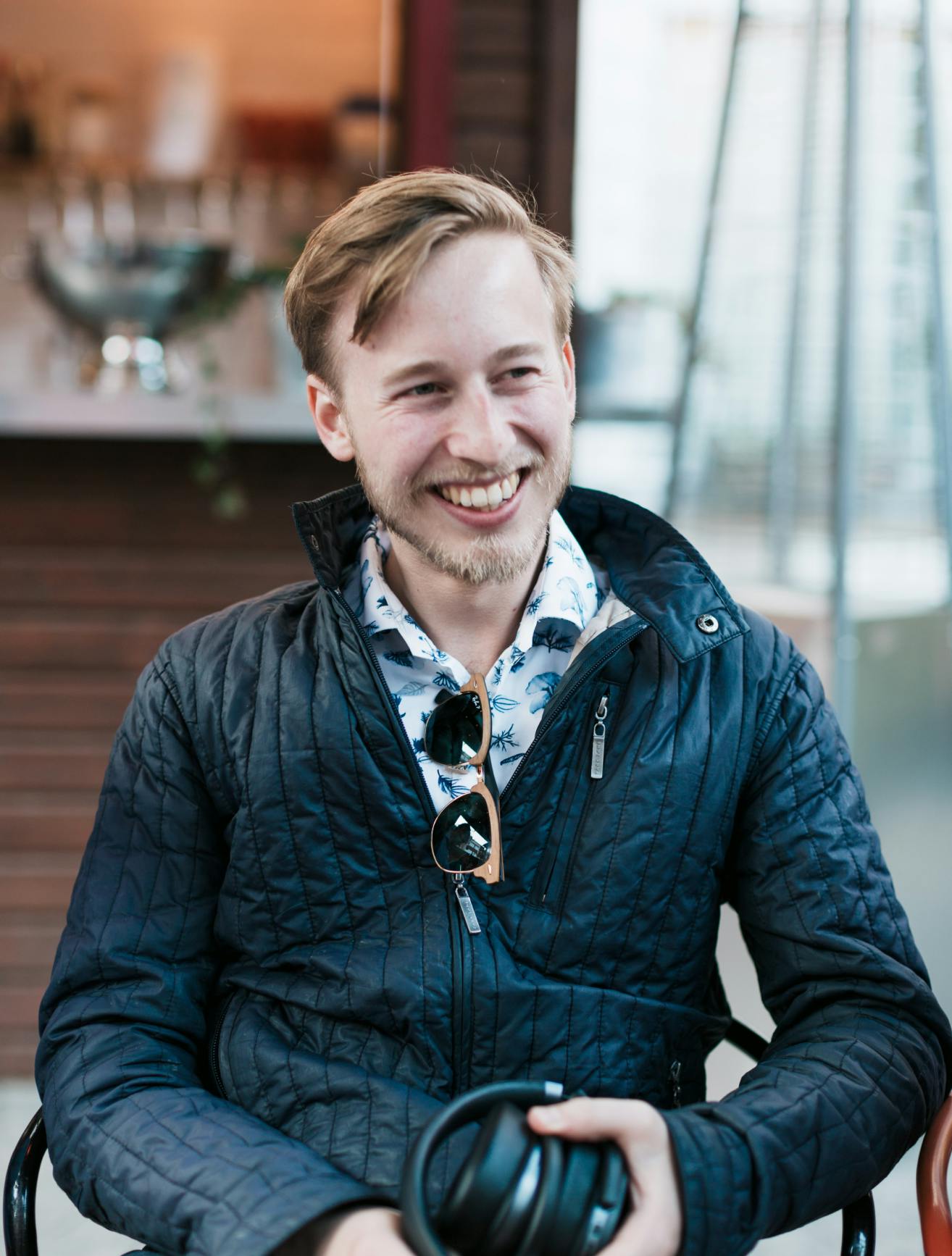 Work at Hyperlab
Whether you're working remote or from our offices you'll be thriving.
6 hour workdays

We believe that free time is just as important as work time when it comes to being creative and productive.

Remote and flexible hours

Work from an office or from Valencia - it's completely up to you. You own your hours and decide where to spend them.

Gym benefits

A healthy lifestyle is important. We subsidize your gym membership and training activities.

6 weeks of paid vacation

You get 30 days to spend on relaxation or adventure – spend them anytime you want.

Personal development

We love to see each other grow. You can take paid courses, join conferences and count on our support in developing the skills you're passionate about.

See you two times

We meet twice a year to bond as a company, meet everyone that works remotely and have a good time focused on growing together.